Emergency Light Fixtures
With the addition of a backup battery and charging circuit, everyday lighting can function as an emergency light fixture. The Exit Light Company offers a variety of light fixtures - standard lighting fixtures, emergency fixtures (which operate only when power is interrupted), and emergency light fixtures (which operate normally as every day lighting, but function as emergency lighting during power outages). These light fixtures are both decorative and functional and provide an cost effective all-in-one option for providing emergency lighting. Light fixtures with emergency backup capabilities and emergency only fixtures operate and provide illumination for 90 minutes in the event of a power failure.
A wide range of emergency lighting fixtures are available, from battery back-up night lights and flashlights to wall and vanity lighting and flood lights and ceiling lights.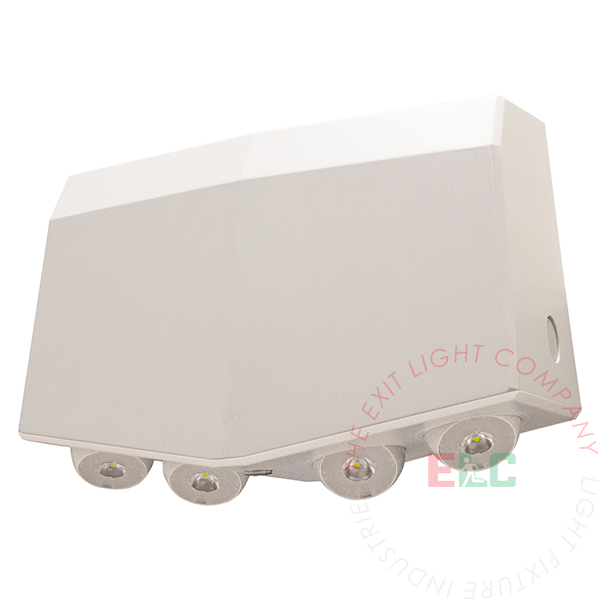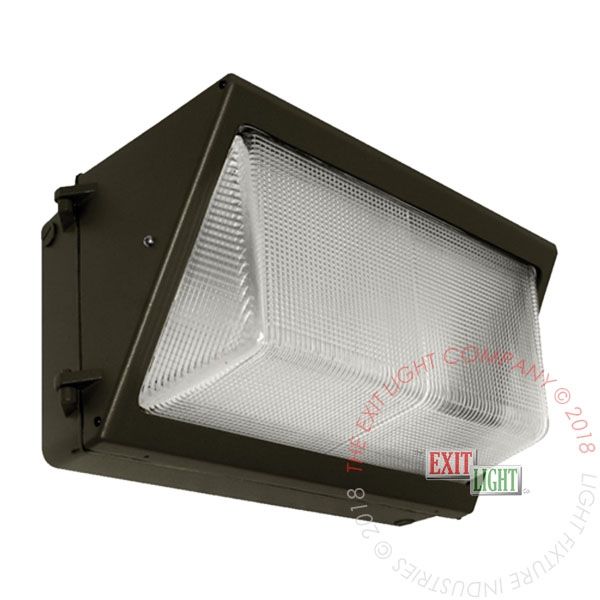 LED Light Fixture | Large Wall Pack | 2 Week Lead Time
Starting at $870.00 | ELF-WP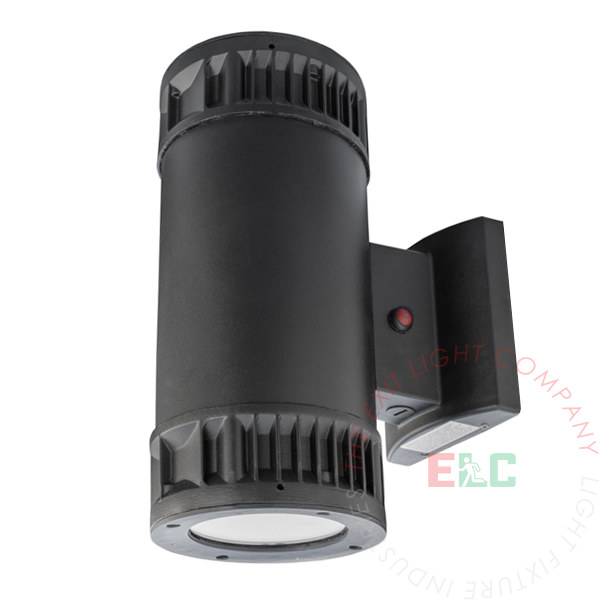 LED Up/down Light Fixture | Wall Mount | Cylinder Design | 2 Week Lead Time
Starting at $558.00 | ELF-CYN